The solution for access on board
OpenMove HORA is a Copernican revolution in the world of transportation: on board the validators finds its place a versatile and robust new software, which completes OpenMove's Automated Fare Collection (AFC) system.
New hardware-agnostic paradigm
Thanks to the compatibility of OpenMove HORA with next generation validators, our customers can decouple the supply of hardware and software and free themselves from vendor lock-in. The onboard hardware becomes a mere commodity, while the real added value lies in the software.
State-of-the-art Account-Based Ticketing
The new frontier of Account-Based Ticketing, compliant with the ISO 20526 standard, which allows compatibility and enables migration from legacy Card Based systems, thanks for example to the handling of SAM (Secure Access Module) and usage until exhaustion of legacy smart cards.
Multi-media
OpenMove HORA guarantees full compatibility with the most common transport access media: Calypso and MIFARE smart cards, paper tickets with QR Code and bar code, mobile ticketing and EMV. The full power of a real Account-Based system.
Effectiveness and robustness without compromise
To ensure fast onboarding – even in the absence of connectivity – and maximum data security, we use the finest communication and anti-counterfeiting technologies and adopt best practices such as the MQTT protocol.
Wide compatibility with off-the-shelf hardware
OpenMove HORA opens all doors, breaking down the access barriers to public transport. It is compatible with the Android and Linux operating systems and is already available for the following and constantly expanding validator models.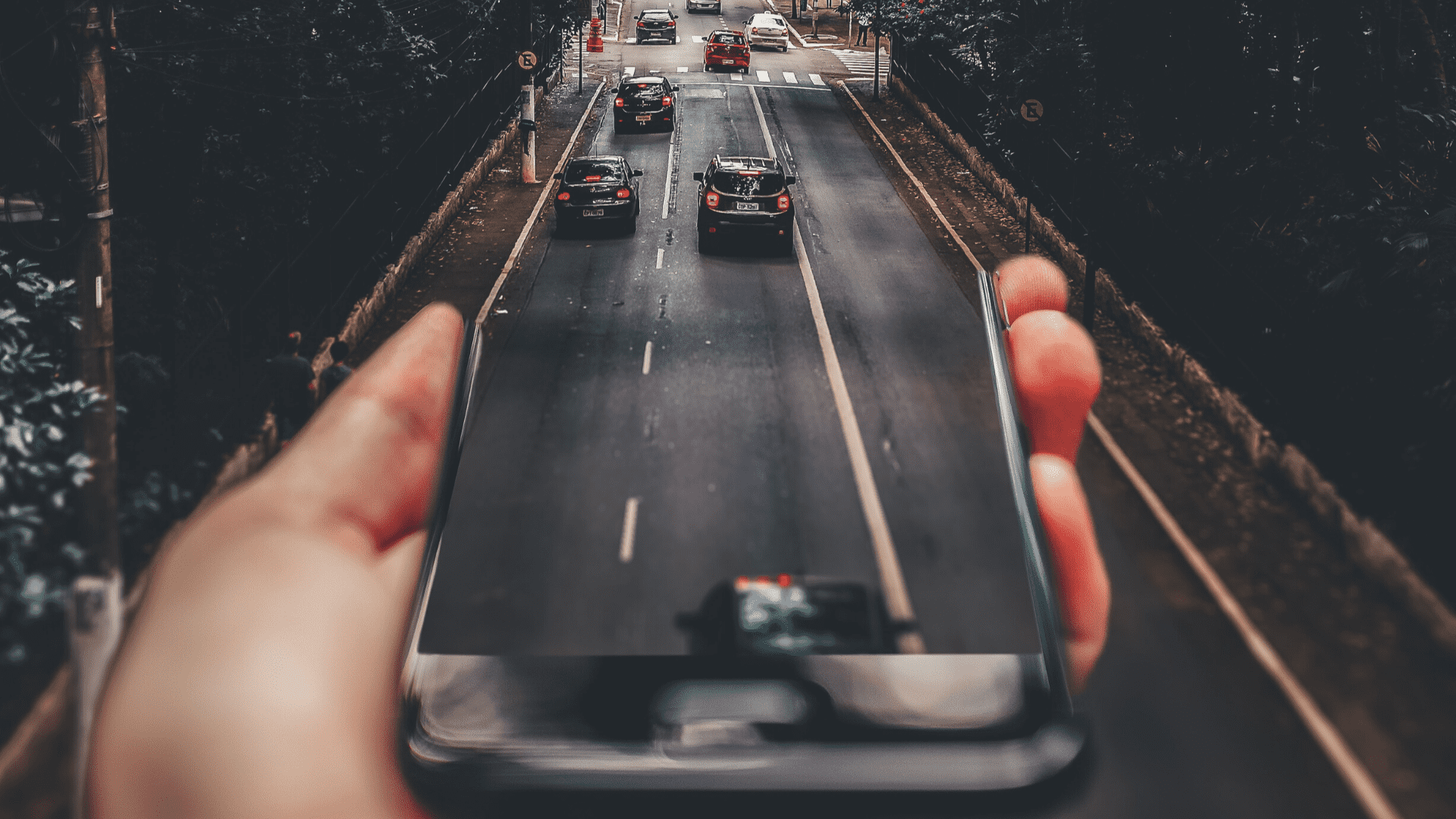 When it comes to information systems for public transportation, past practices and legacy solutions lead…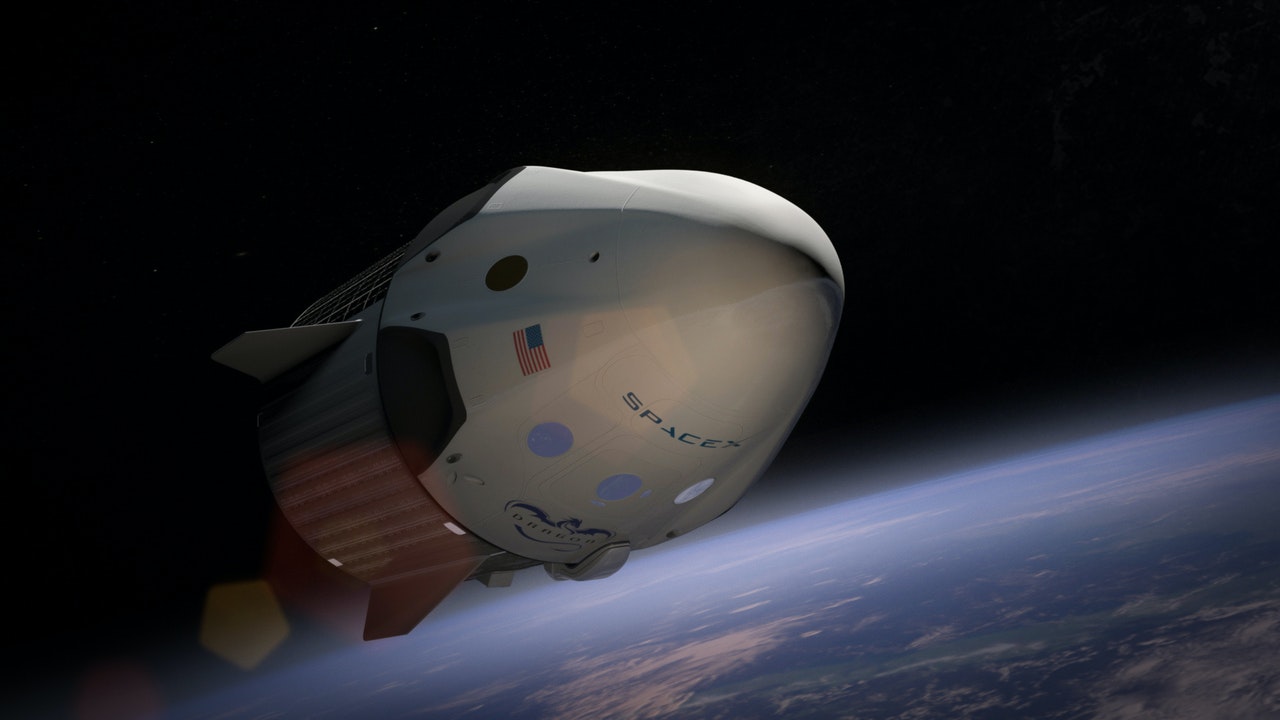 During the recent event "International Bus Expo" (IBE, Rimini 14-16 October 2020) and the annexed…