The OpenMove app allows you to find information on mobility and easily purchase tickets with your smartphone, taking advantage of a fully integrated mobility offer.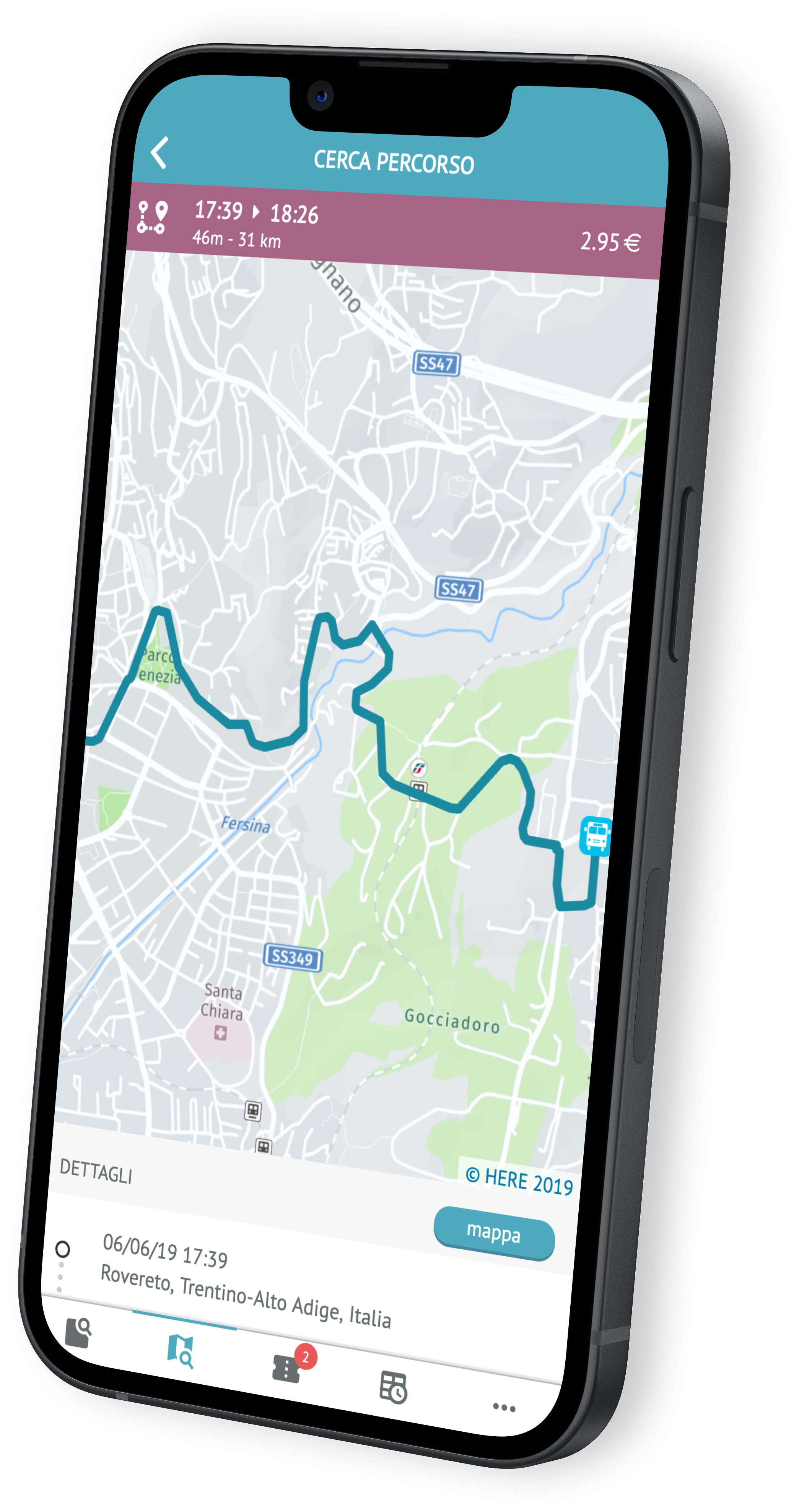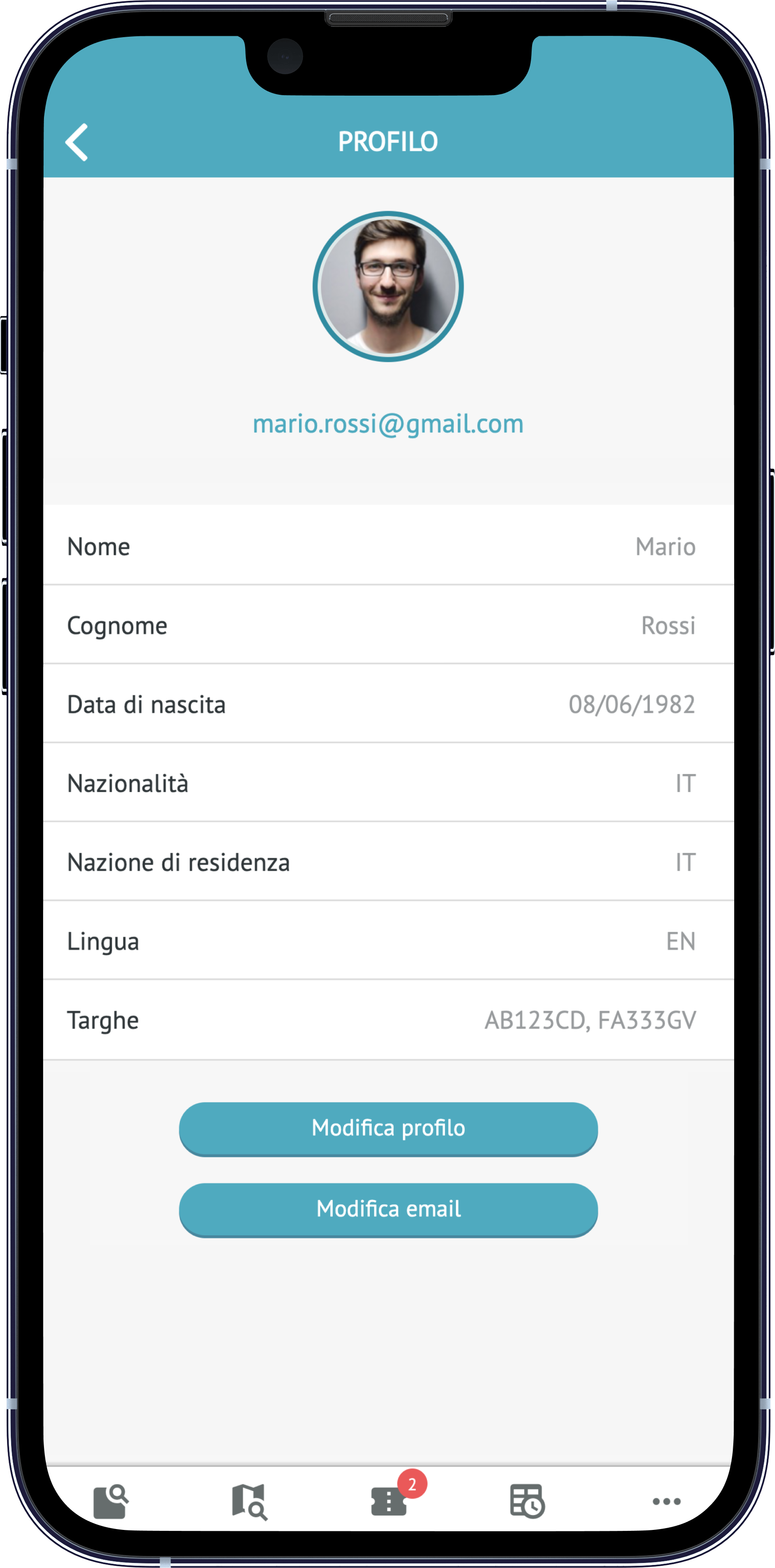 Sign up easily with your email. Alternatively Sign in with Google, Apple or Facebook.
Connect – once – your credit card.
In the "Search Tickets" section, you can find the tickets of the services available for your location, or search for others by setting origin and destination.

Click on "Buy" to purchase a ticket; purchased tickets end up in the "My Tickets" section. In the "Search route" section, it is possible to calculate an itinerary by entering origin and destination and then buy the recommended tickets to make the trip.
On the "My Tickets" page you will find the "To use" and "Expired" tickets. Click on a ticket to access at the page with the details
Tickets purchased must be validated by clicking on the "Validate" button. Each of the validation methods proposed (may vary according to the ticket or the transport company) is quick and easy to carry out:
1-validation with QR Code: scan the QR Code placed on the means of transport or at the stop with the camera of your smartphone;
2-validation with NFC: bring your mobile phone equipped with NFC technology close to the appropriate NFC tag placed on the means of transport or at the stop;
3-validation with code: enter the alphanumeric code indicated on the means of transport or at the stop on your mobile phone;
4-manual validation: simply press a button.
Your ticket is now ready to be used: have a good trip with OpenMove!