The Account Based ticketing system which allows single sales capabilities across mulitple channels as well as a comprehensive set of tools for field personnel.
Account Based Ticketing on cloud
Omnichannel digital sales
E-commerce with digital payment
White label app for users
Sales tools for field personnel and resellers
Complete control of the collection
Fast and reliable activation of tickets
Anti-fraud detection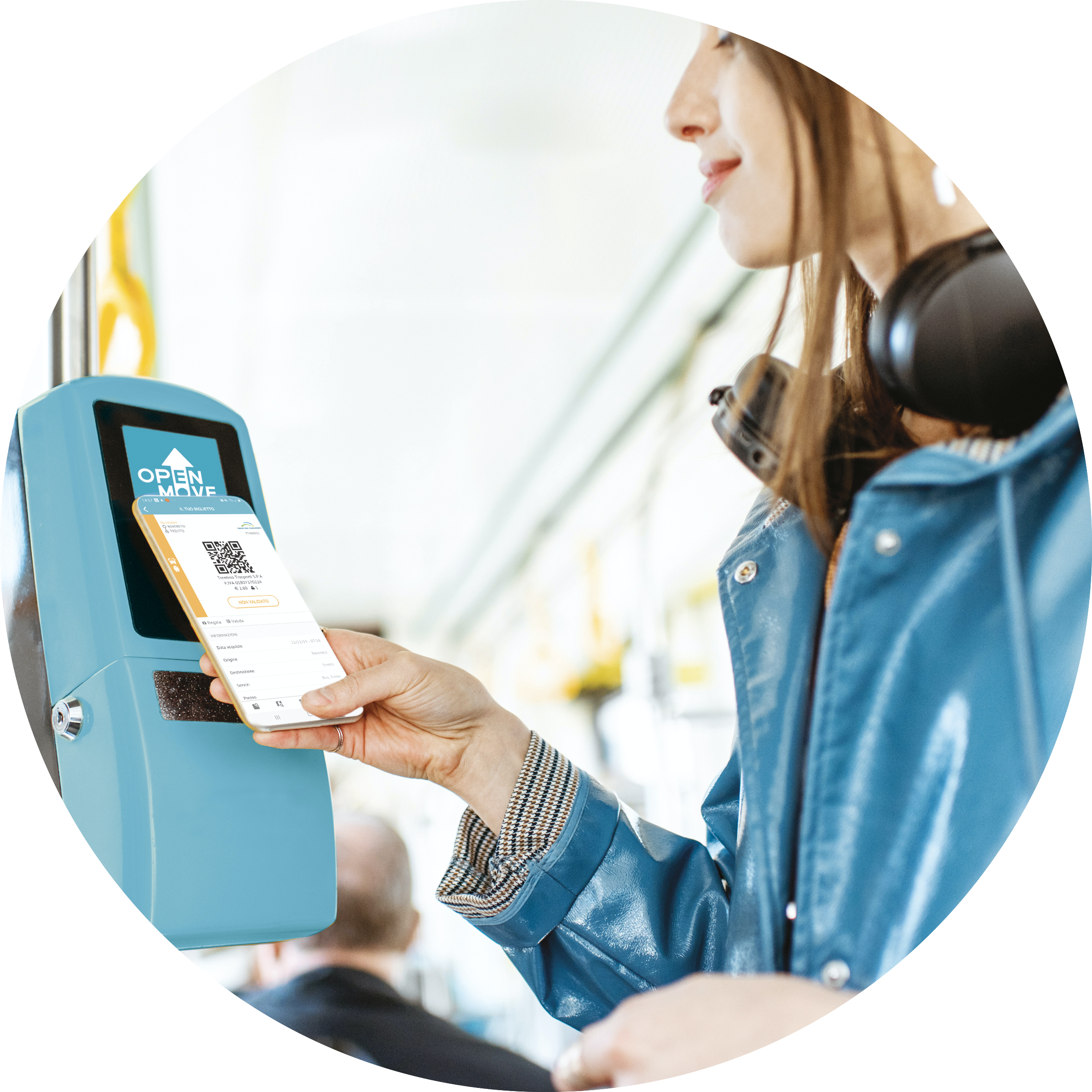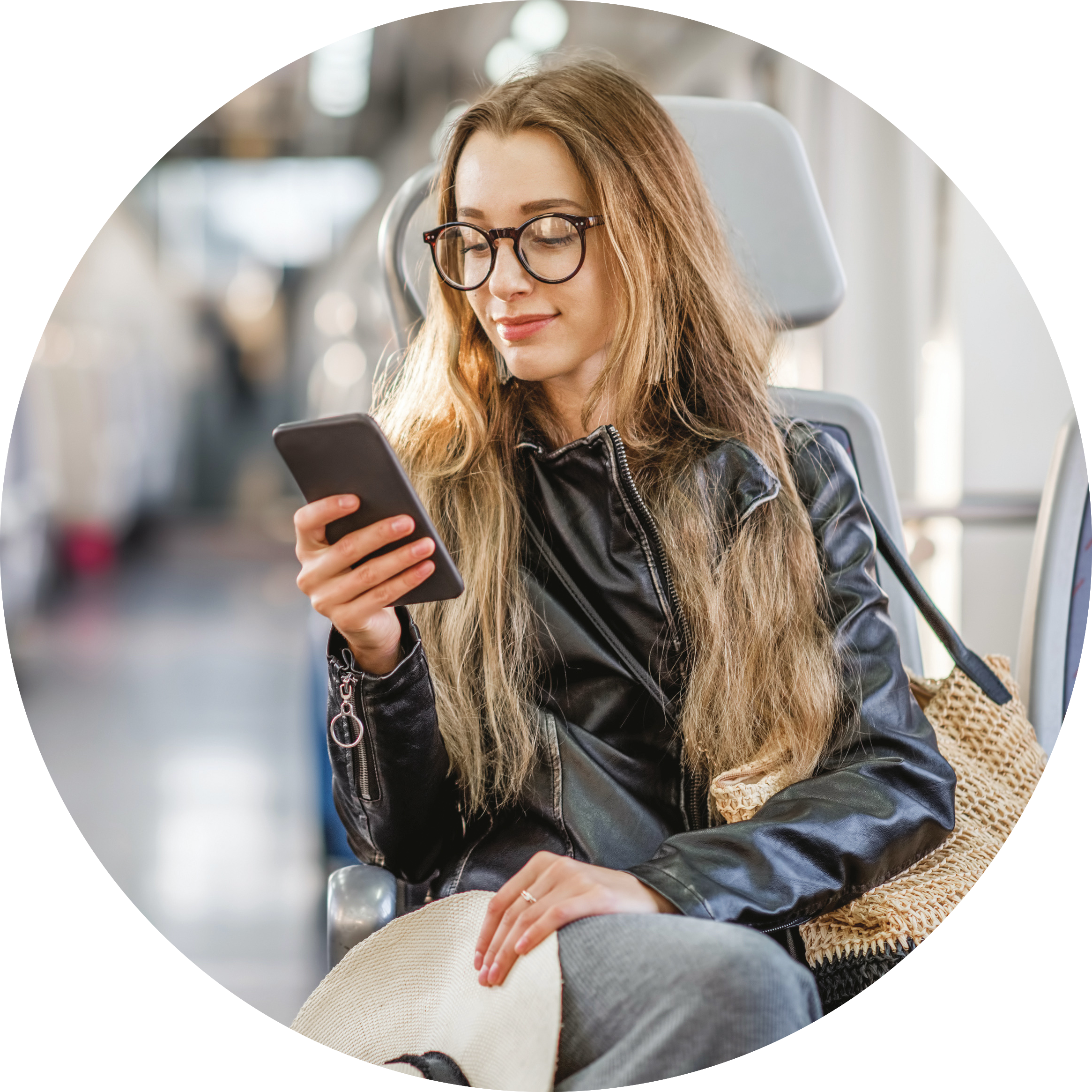 To each who seeks their own place
The travel booking and management tool, capable of optimizing each trip with the flexibility of an on-call system.
Digital seat reservation
Boarding lists in real time
Flexible on-call services based on demand
Better accessibility to services for various user categories
Automated trip management
Fast onboarding
Optimization of seat reservations
The ability to provide travelers with accurate and real-time information for embarking on a perfect journey.
Service timetables
Real-time Vehicle positioning and mapping within the app and web portals
Route calculation with intermodal trip planner
Automated dispatchment of information to external channels
Guaranteed ETA (Estimated Time of Arrival)
Real-time changes and alerts for planned itinerary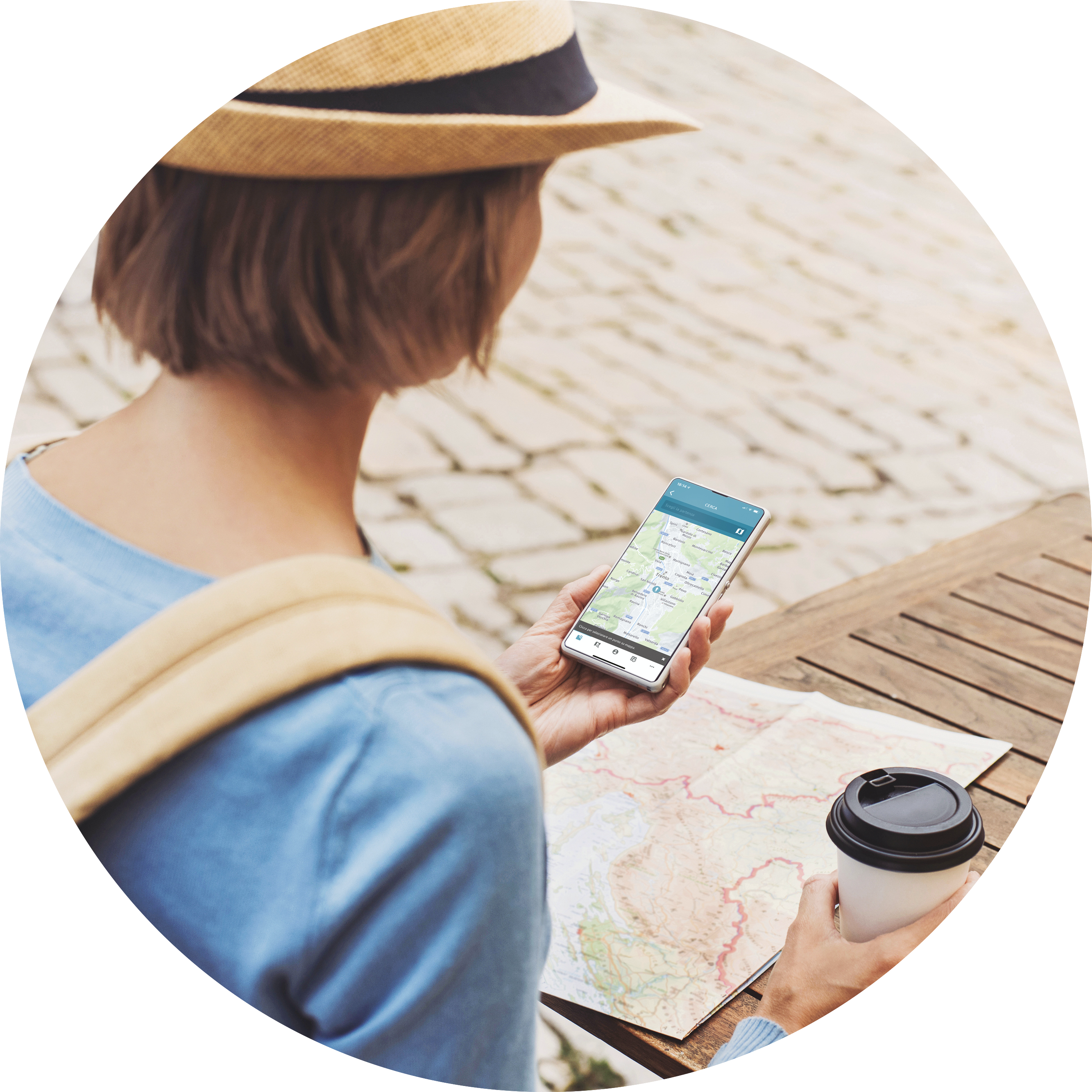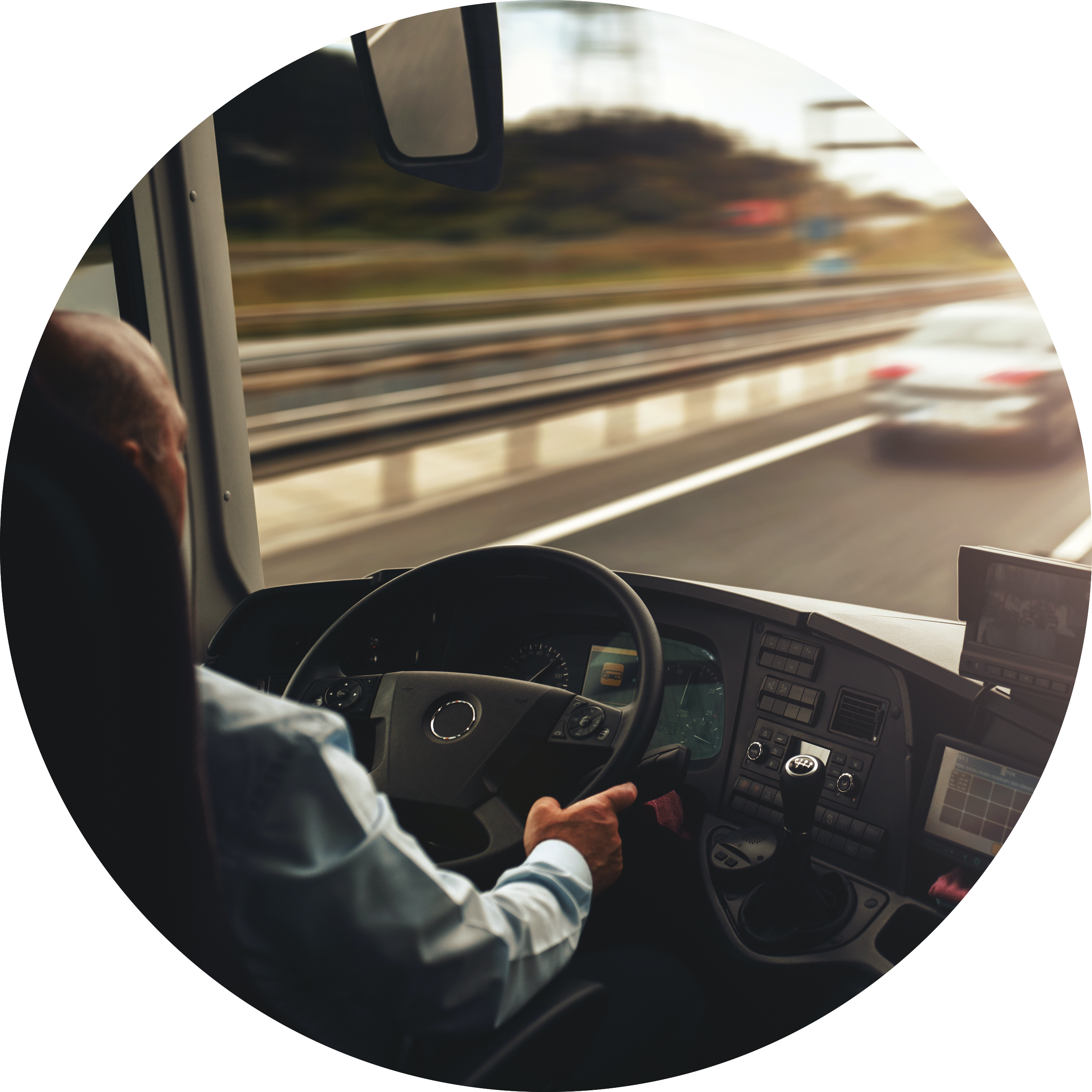 The tool for real-time and accurate fleet tracking and performance monitoring.
Vehicle tracking also via smartphone, tablet or validator
Integration with service planning
Reporting and certification of the service performed
Performance indicators of vehicles and drivers (eco driving)
Dialogue between vehicles and Control Center
Monitoring and telemetry
The expert solution which addresses the freedom of movement and the mobility management of the future.
Mobility as a Service: digital meeting of mobility supply and demand
Intermodality: comprehending and integrating multiple transport services
Access and booking services to the mobility options of a region
Communication channel with users
Full interoperability of data and services
Be a protagonist for the mobility landscape of the future
Enable synergies to create a new Transportation marketplace
Promote increased user base and revenues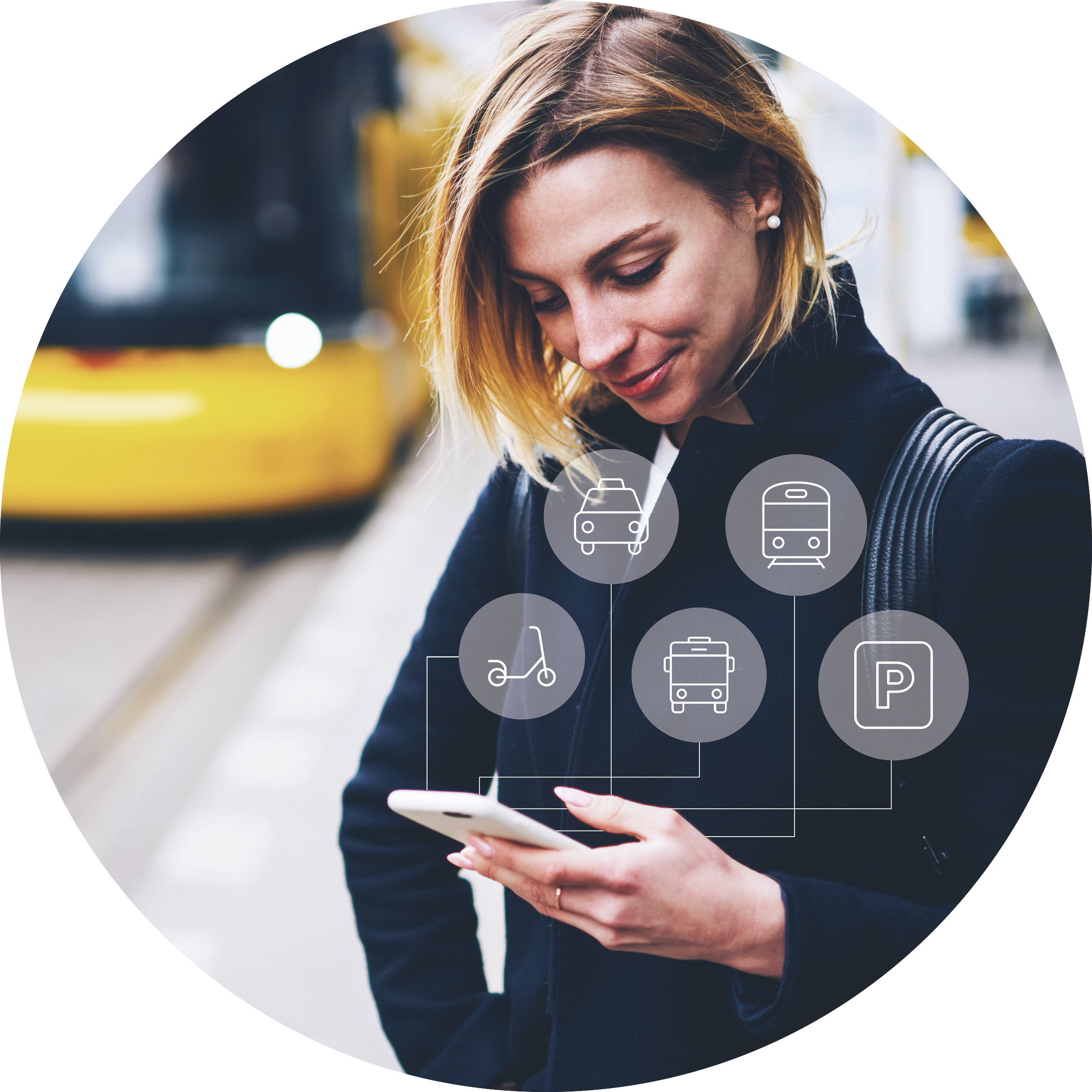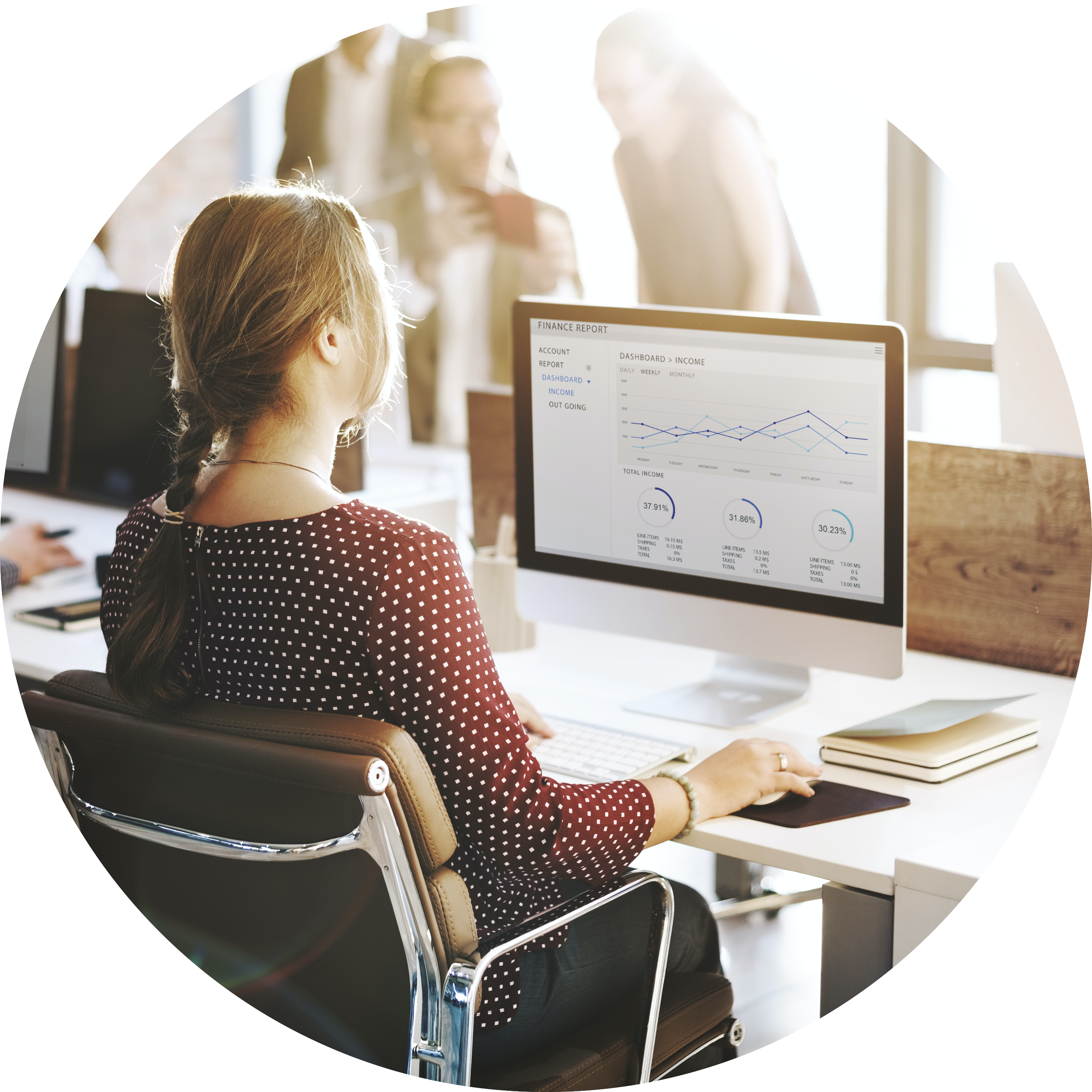 The complete toolset for transport control, to analyze the past, monitor the present and improve the future.
Clear and precise charts, tables and maps
Generation of data-driven metrics
Monitoring of system operation
Real-time data and historical analysis
Optimization of operations
Simulation tool of mobility scenarios