OpenMove app allows you to orient yourself within the world of public transport.
Enter departure and arrival, check the available travel combinations, consult the timetables and purchase the ticket at the most convenient price.
All with just a few clicks, directly from your smartphone.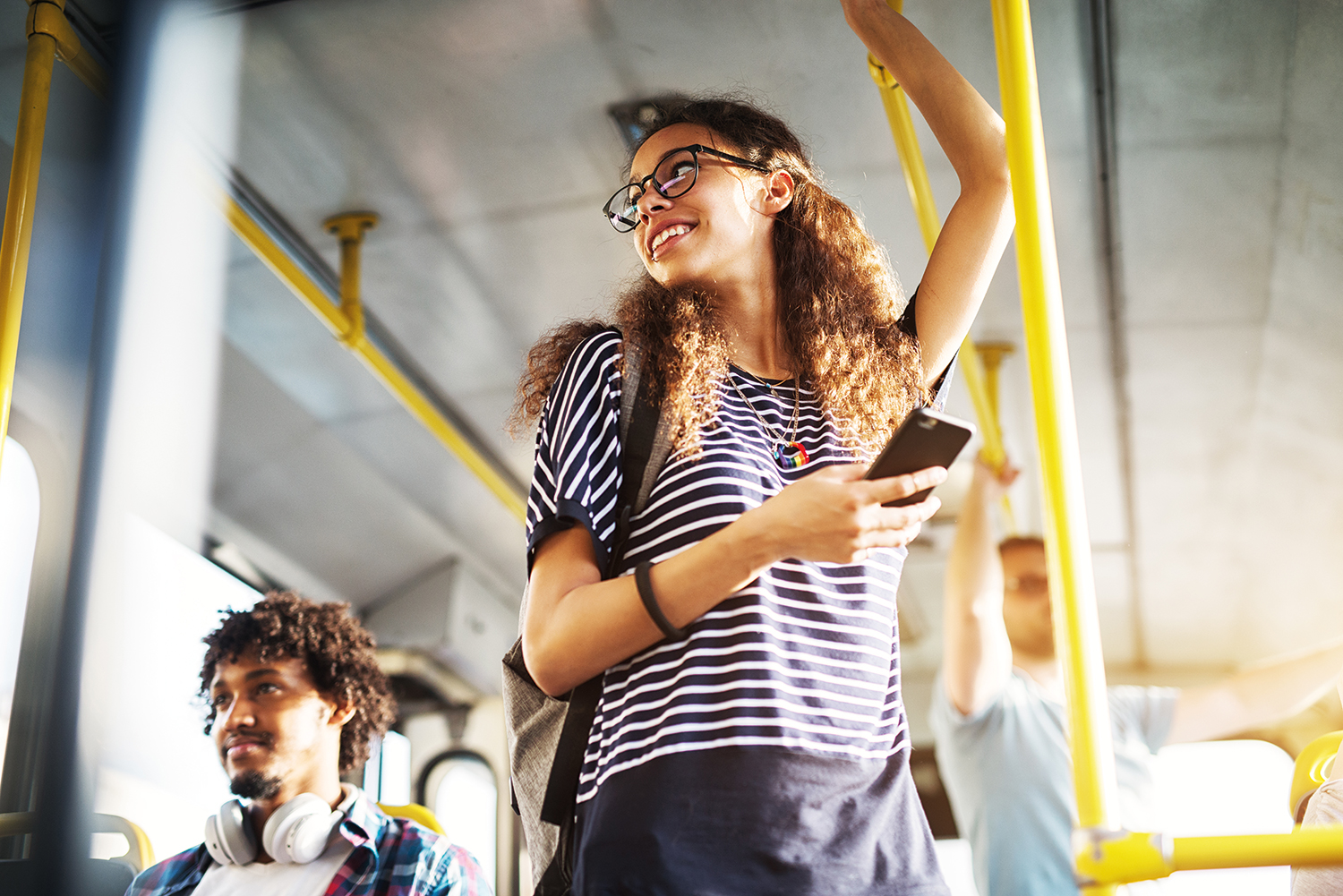 Are you a tourist? Did you move to a new country and still do not know the language well? No problem! OpenMove is available in 7 languages!
Are you tired of the long queues at the ticket office to buy the ticket? Do not waste your time, with OpenMove you can purchase the ticket you need with a simple click.
Timetables and information
Would you like to know when the next train or the next bus will pass? With OpenMove you can see all public transport timetables and real-time notices from transport agencies.
Trip planner and calculation of the best rate
You don't know the city? Not sure what transport means to take? Simply enter where you want to go; OpenMove will calculate the best route for you, the transport means to use and will show you the most convenient tickets to purchase.
Gift a ticket to a friend! With OpenMove you can!
Do you want to travel with your whole family? With a simple click, in OpenMove you can purchase a single ticket valid for more people.
Use seasonal tickets and subscriptions cards
Do you have a seasonal ticket for public transport? Do you have a card that offers you advantages for traveling? Associate them with your OpenMove account and take advantage of these benefits with a simple click.
Smartphone out of batteries
Is your smartphone out of batteries? Can't you prove you have validated the ticket? No problem, the inspector can check the validity of the ticket through your OpenMove account.