New success for OpenMove, now increasing its international presence in 11 countries worldwide. With the acquisition of a client in Oregon, OpenMove is now also in the United States.
According to Lorenzo Modena, CEO: "This is a pivotal milestone in the history of OpenMove. The largest software companies are in the USA. Americans have traditionally been attentive to technology and the ways it makes life easier and better. Having acquired a customer in that market is a tangible proof of OpenMove's technological excellence, combined with the great business development work carried out by our American country manager".
OpenMove will deploy the best, state of the art technologies for this project, consisting of a multi- channel Account-Based Ticketing (ABT) system, which includes:
---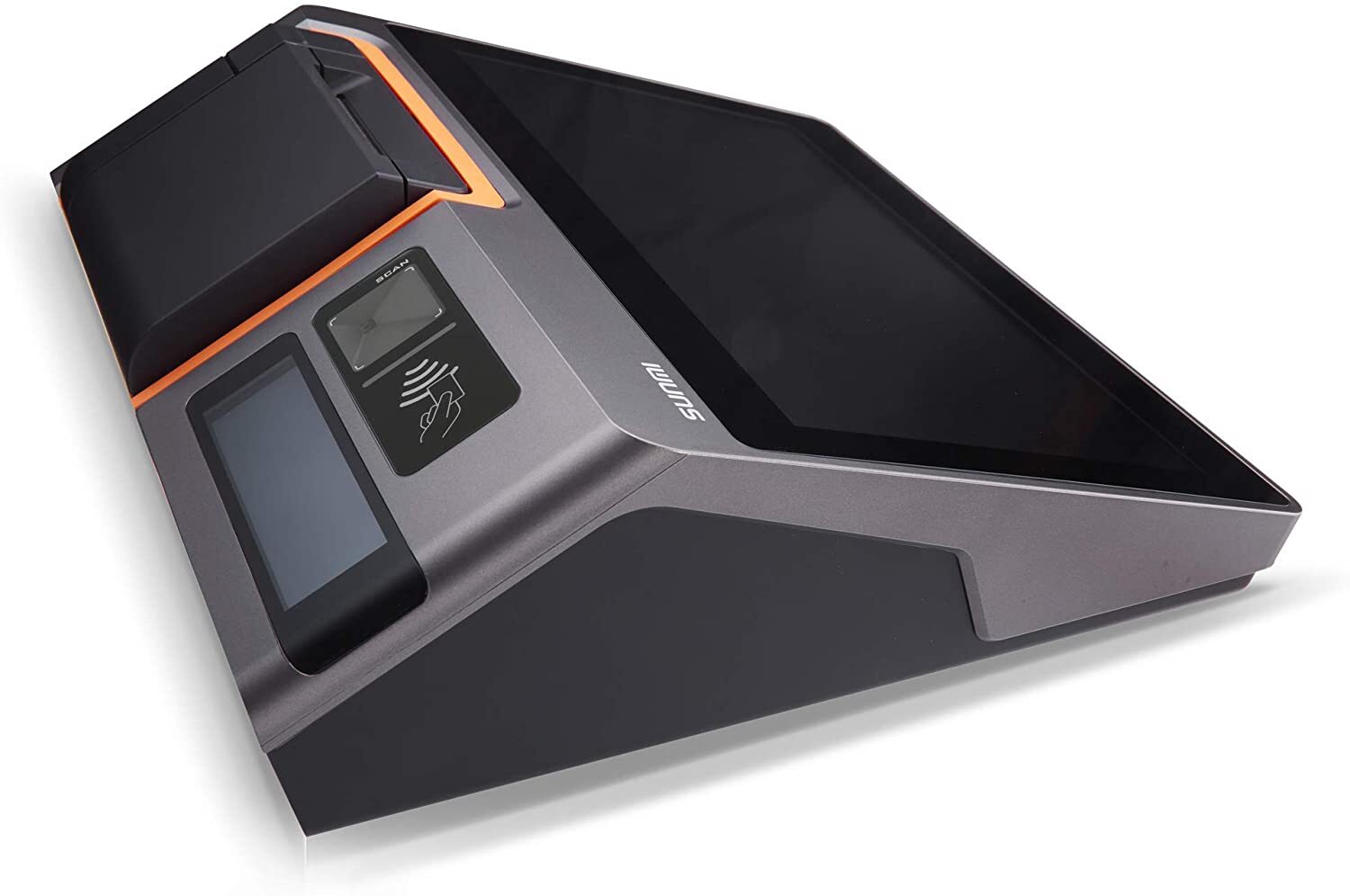 ---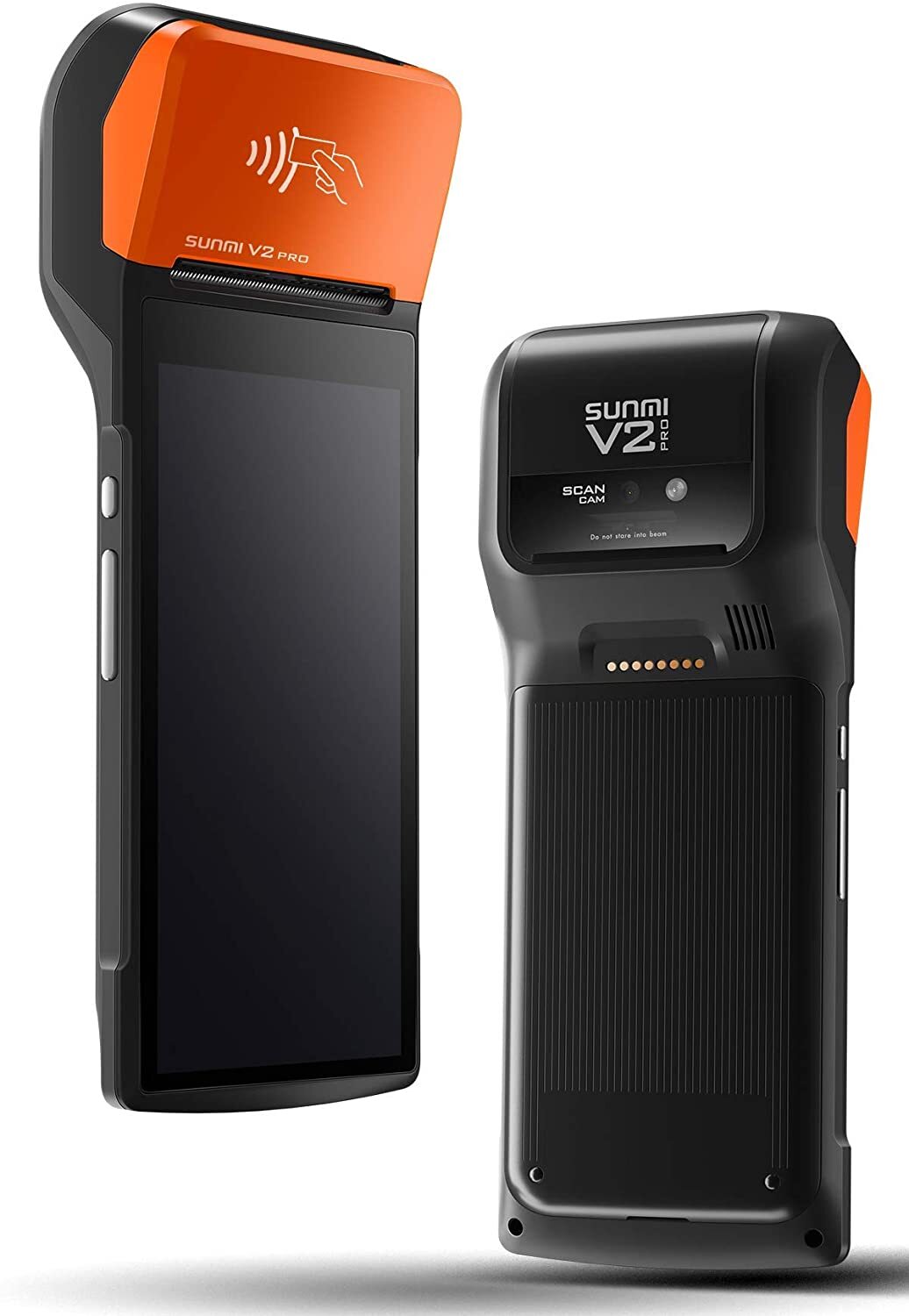 According to Lorenzo Modena: "The United States represents an important market that is full of opportunities. Americans have appreciated the true value of software as a central element of a modern ticketing system, which relies exclusively on off-the-shelf devices. This protects the customer's freedom of choice with regard to hardware, freeing customers from vendor lock-in and reducing the bargaining power of suppliers".
Beyond the technological aspects, the conquest of new markets is linked to:
the internationalization process

in which OpenMove is highly committed;

strengthening of the corporate structure

, adopting a

managerial business model

.