January is time for planning and new goals. In OpenMove we look at the starting blocks of 2020 with great enthusiasm. We have new challenging projects and an already full agenda.
We will travel all over Europe with our products to get to know new markets and new challenges and introduce ourselves to customers and partners.
Already highlighted on our calendar, there are 5 events that stand out for their importance. These events are without doubts among the most important worldwide for those operating in the smart mobility sector. We are excited about attending these events and showcasing our solutions and ambitions for 2020.
We are very much looking forward to the opportunity to meet and greet you at these events where you can get to know each other, share requests and comments, and experience hands-on demonstrations of all OpenMove products.
IT-TRANS
Karlsruhe (Germany), 3-5 March 2020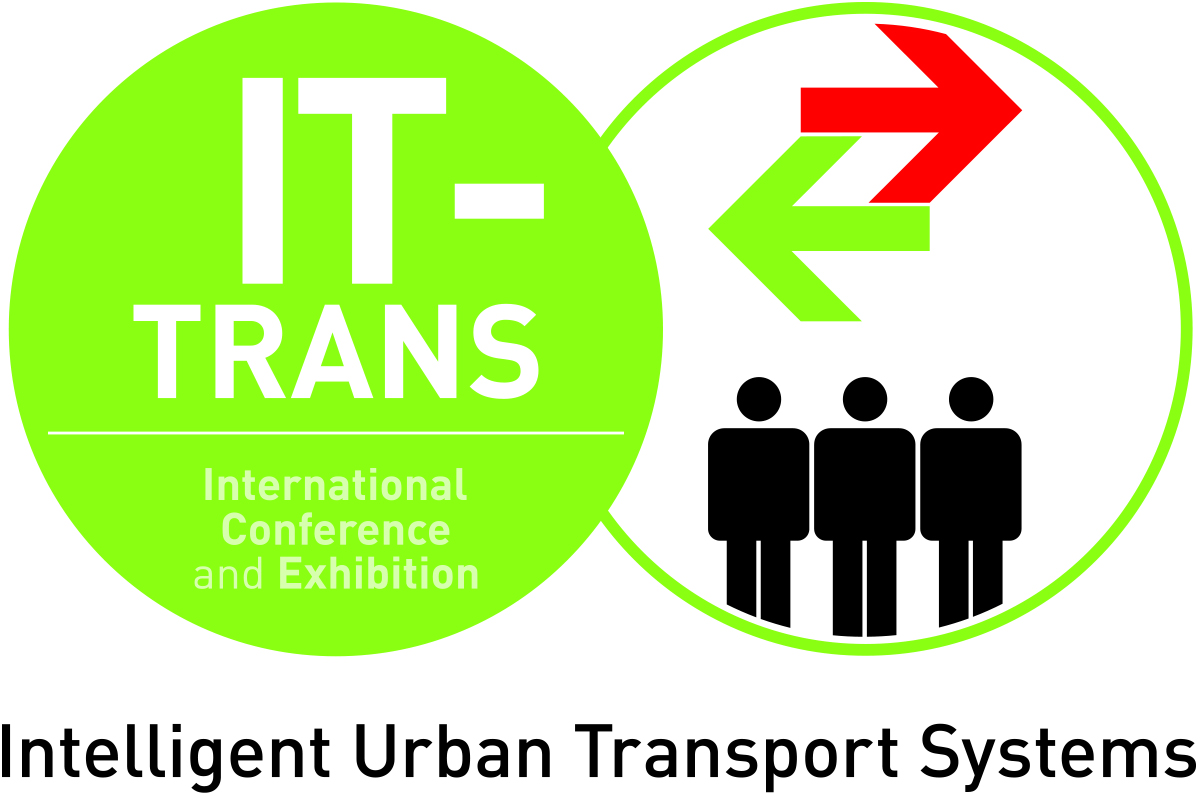 After taking part twice in UITP Summit (Milan 2015 and Stockholm 2019), we choose to bring our know-how to IT-TRANS as an ideal atmosphere to make new acquaintances and to develop a constructive discussion with partners and customers on the digitization of public transport.
Intertraffic
Amsterdam (Netherlands), 21-24 April 2020

Intertraffic is undoubtedly one of the main events for the global mobility industry. After the positive experience of 2018, our team is eager to again be an exhibitor at this venue to demonstrate our new products in 2020.
ITS European Congress
Lisbon (Portugal), 18-20 May 2020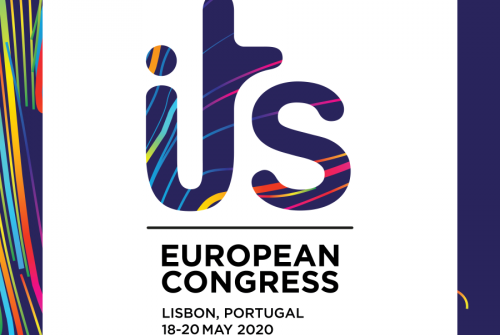 As a leading world-wide ITS (Intelligent Transportation System) facilitator, we cannot miss the opportunity to attend the European congress organized by ERTICO in Lisbon. Here, industry experts from all over Europe create fertile ground for new meetings and collaborations. 2020 will mark our third participation, after Copenhagen 2018 and Eindhoven 2019.
International Bus Expo
Rimini (Italy), 22-24 October 2020

We play at home! In Rimini this autumn we will be glad to participate for the second time in an event that aims at collective public transport and especially within the bus operations sector.
Smart City Expo World Congress
Barcelona (Spain), 17-19 November 2020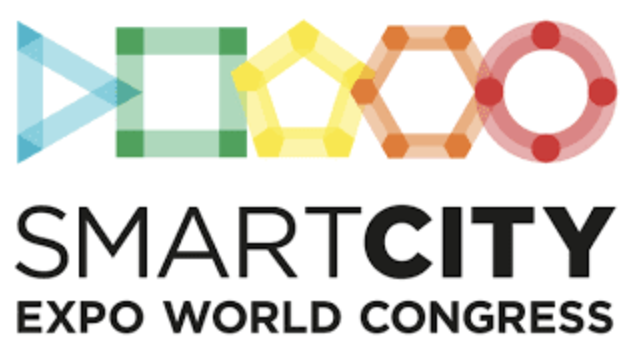 From mobility to digital transformation, from the urban environment to governance; in Barcelona we always find ideas and contacts of great value. It is certainly no coincidence that this will be our fourth participation in this very important and visible event.
We are confident that industry events are pivotal opportunities for business growth. We approach these trips with great enthusiasm and look forward to meeting you and introducing you to our company and our products. Let us know if you will participate as well in some of the events that we have on the agenda and let's schedule a meeting to get to know each other!