How to get the PASS 2018 with OpenMove app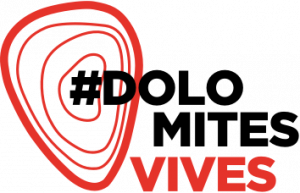 Download the OpenMove app from the stores or reach the webapp at app.openmove.com.
Sign up easily providing the required data. The DOLOMITESVIVES PASS will be sent to the email used in the signup form.
The DOLOMITESVIVES PASS is free of charge, neither credit cards nor other payment systems are needed to get it.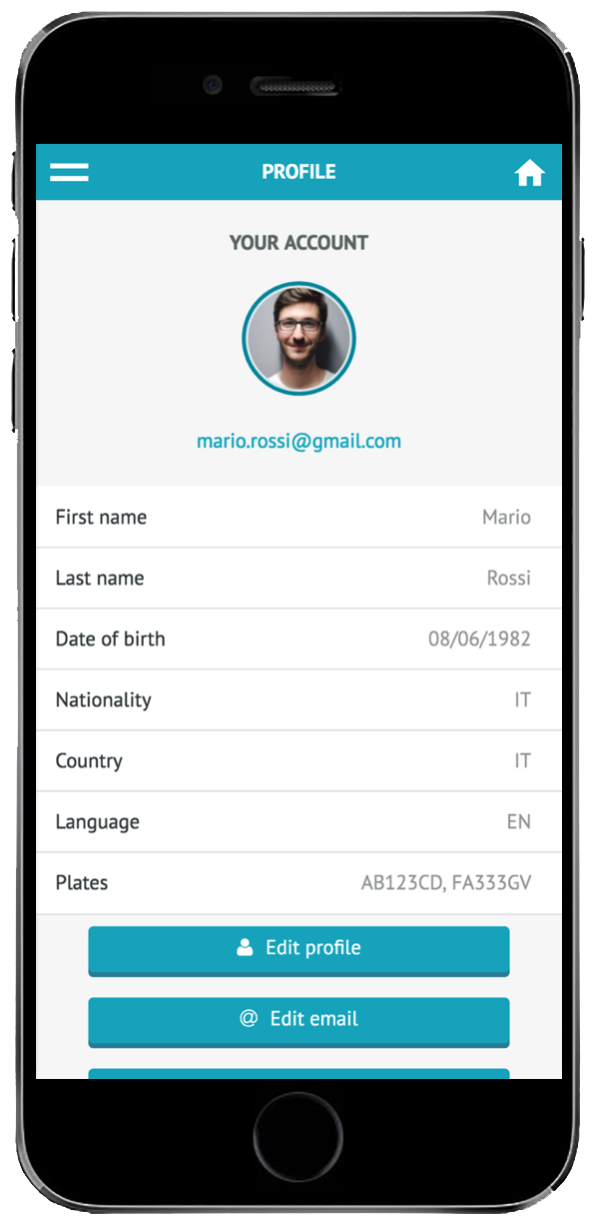 Get the DOLOMITESVIVES Pass
Type "Passo Sella" in the origin field in the "Search Tickets" section of the app, or another neighboring area (e.g. Selva di Val Gardena).
Select one of the four "DOLOMITESVIVES PASS" available, choosing the right access side (Province of Trento or Province of Bolzano) and the right vehicle (car or motorbike).
Get the DOLOMITESVIVES PASS by selecting the desired time slot of today or tomorrow (if available) and by typing your vehicle plate. The PASS is free of charge and will be sent to the email used to sign up to OpenMove.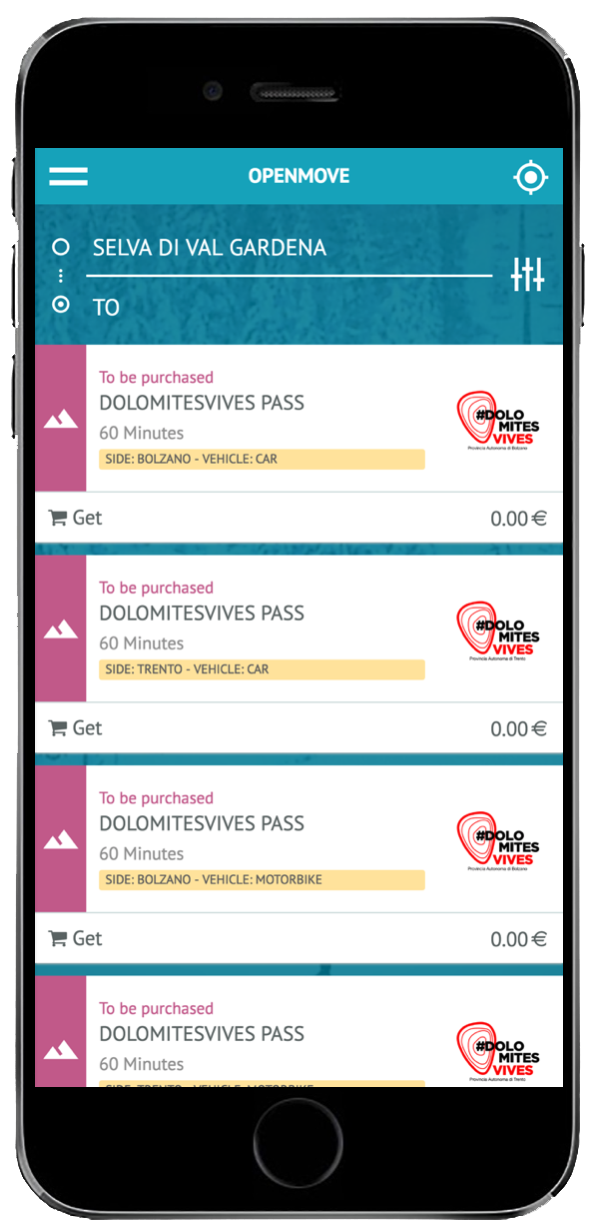 Reach the access gate of Passo Sella on the time slot indicated on your PASS and with the vehicle whose plate you typed at the booking.
Show your PASS to a DOLOMITESVIVES operator. You can show the PASS by using just your smartphone, showing the email or, alternatively, the ticket in the "My Tickets" section of the OpenMove app. It is also possible to print the email containing the PASS.
Access to Passo Sella with no stress: have a good journey with OpenMove!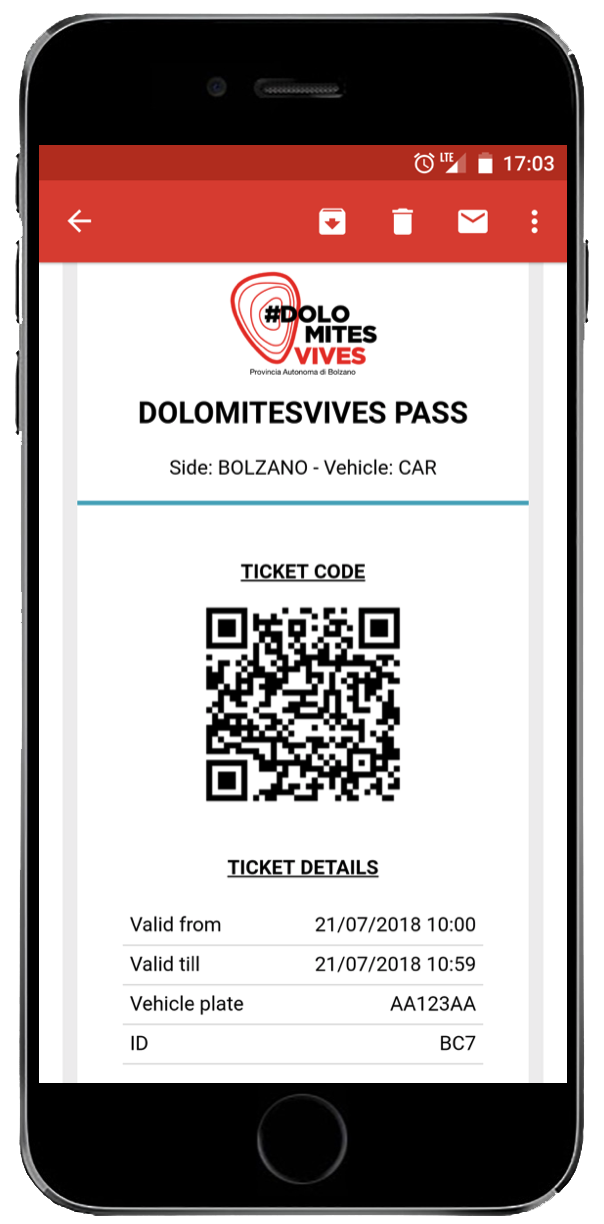 Why to get the PASS with OpenMove app?